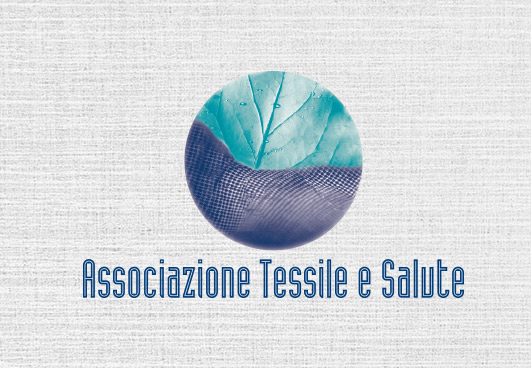 The Association
The
Textile and Health Association
was founded in 2001 in Biella, but its activity has a national significance. Since its
foundation,
it has combined
different Subjects
equally interested in designing, producing and selling textile articles, footwear and accessories that are safe for consumers : Business and Consumer Associations, Institutions, Health Authorities, Research Institutes.
Among others, the following Institutions support and collaborate with Textile and Health Association:
Assocalzaturifici
Camera Nazionale della Moda Italiana (National Chamber for Italian Fashion)
CNA
Commissione Europea DG Enterprise e DG Sanco (European Commission DG Enterprise and DG Sanco)
Confartigianato
Confindustria
Federchimica
Istituto Superiore di Sanità (Higher Institute of Health)
Ministero dell'Ambiente (Ministry of the Environment)
Ministero della Salute (Ministry of Health)
Ministero dello Sviluppo Economico (Ministry of Economic Development)
SIDAPA (italian Society of Professional Allergy and Ambiental Dermatology)
SMI Sistema Moda Italia (Italy Fashion System)
Unioncamere
It makes use of the support of National Medical Scientific Society, social partners and consumer Associations.
Continue
Timeline
How to join?
To join the association is simple and advantageous, find out now how to make it!
Become a member