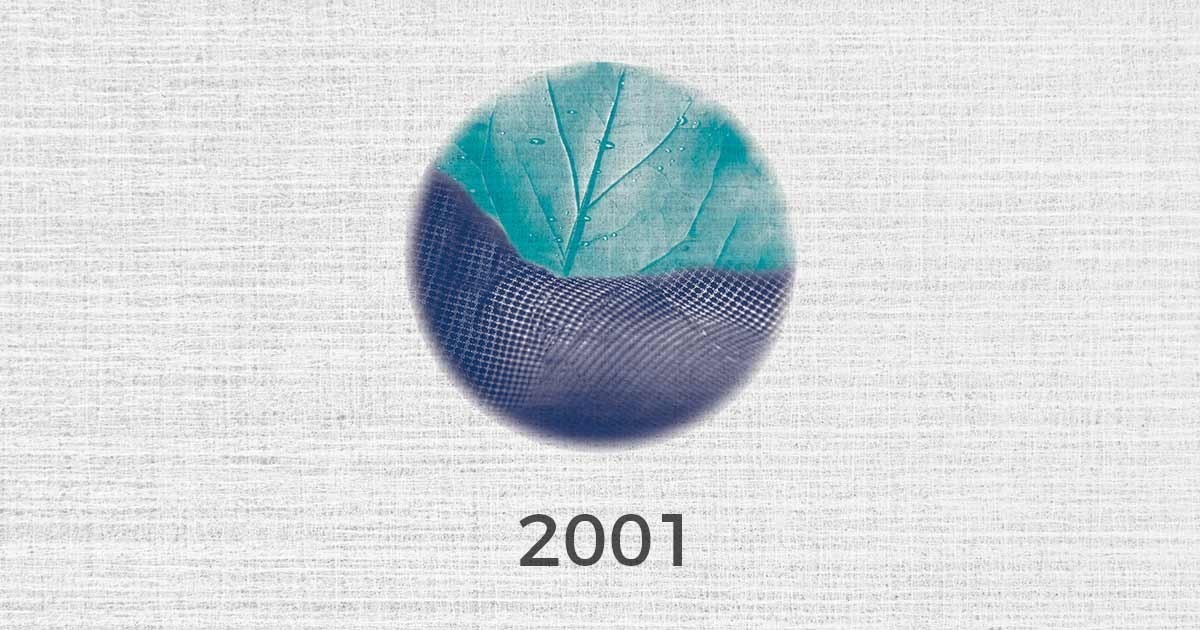 When the Association is founded in 2001, the problem of the safety and sustainability of the articles has just been felt.Only a few "experts" in companies and consumer associations are starting to worry about the effects that certain chemicals can have on the health of people who come into contact with them.With the opening of the European markets and the consequent imports of massive volumes of articles mainly from the Far East, the situation changes and the alarm on the safety of products on sale in the market grows.


In the global market, cases of non-compliance with safety and environmental protection rules threaten consumers and penalize companies that operate legally, risking to weaken the Made in Italy system.


The request to make the "Made in" indication mandatory on the labels of products circulating in Europe (ie the place where the garment was manufactured), is repeatedly requested by the Italian representatives in the Community offices and by the Textile and Health Association itself, but it remains rejected.


In this already problematic context, the supply of voluntary certification models is growing at an international level, creating disorientation both among experts and, even more so, among consumers, while the attention of consumers for safe and sustainable products spreads, also under the pressure of environmental movements.


There is therefore a challenge that is entirely internal to the theme of responsible business conduct and "due diligence" in the supply chain with the consequent need, expressed not only by the companies in the production chains, but also from the main industrial groups in the fashion industry, to define and adopt common standards, that is a univocal reference concerning the prohibited and / or restricted dangerous substances.


The constant relationship with the Minister of Health and the Higher Institute of Health, the collaboration with the Ministries of Economic Development and the Environment, being the technical referent of the National Chamber of Italian Fashion, the continuous work with Federchimica and SMI-Italy Fashion System allows the Textile and Health Association to be the "national" technical interlocutor for chemical sustainability.


Over the years the Association has developed numerous initiatives to sensitize and monitor the situation, bringing its voice to decision-making contexts.


It realized (in the role of technical coordinator) the Guidelines on chemical sustainability of the Italian National Chamber of Fashion in collaboration with SMI-Italy Fashion System, Federchimica and UNIC Unione Nazionale Industria Conciaria (National Union of Tanning Industry). Currently the same group is working on the Guidelines concerning the methods of use of chemicals in production chains and related controls.
Finally, as far as applied research is concerned, starting from 2004, the Association has worked alongside the Polytecnic of Turin for the realization and implementation of a laboratory dedicated to the study of thermo-physiological comfort and performance of garments. There have been numerous collaborations and projects with major companies in the sports sector but also in high-end clothing.