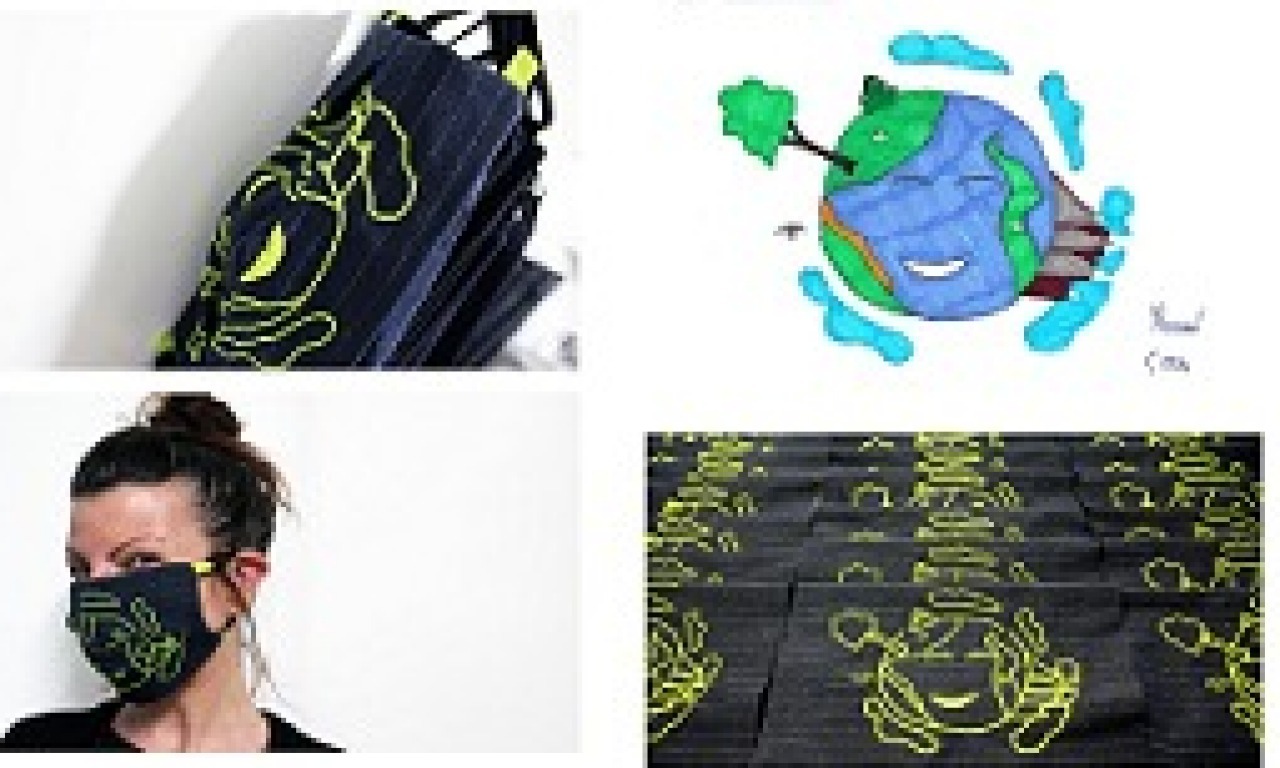 A consortium of Biella companies for sick children.
Sara Conforti, Turin artist, with the use of fabrics made in Biella, has activated a consortium of solidarity to propose a special series of masks in certified washable fabric, to be dedicated to the 40th birthday of Casa Ugi (the Italian Parents Union against children's cancer). In the front line, the Subalpino Wool Mill which provided the fabric free of charge; Agotex for the non-woven fabric of the interchangeable protective filters; Met offered the labels; Sinterama New life polyester for the inner layer.
For those wishing to produce their own mask, a tutorial was also created in collaboration with the Education Department of the Castello di Rivoli, Tessile e Salute and Fair, a social cooperative in Genoa.