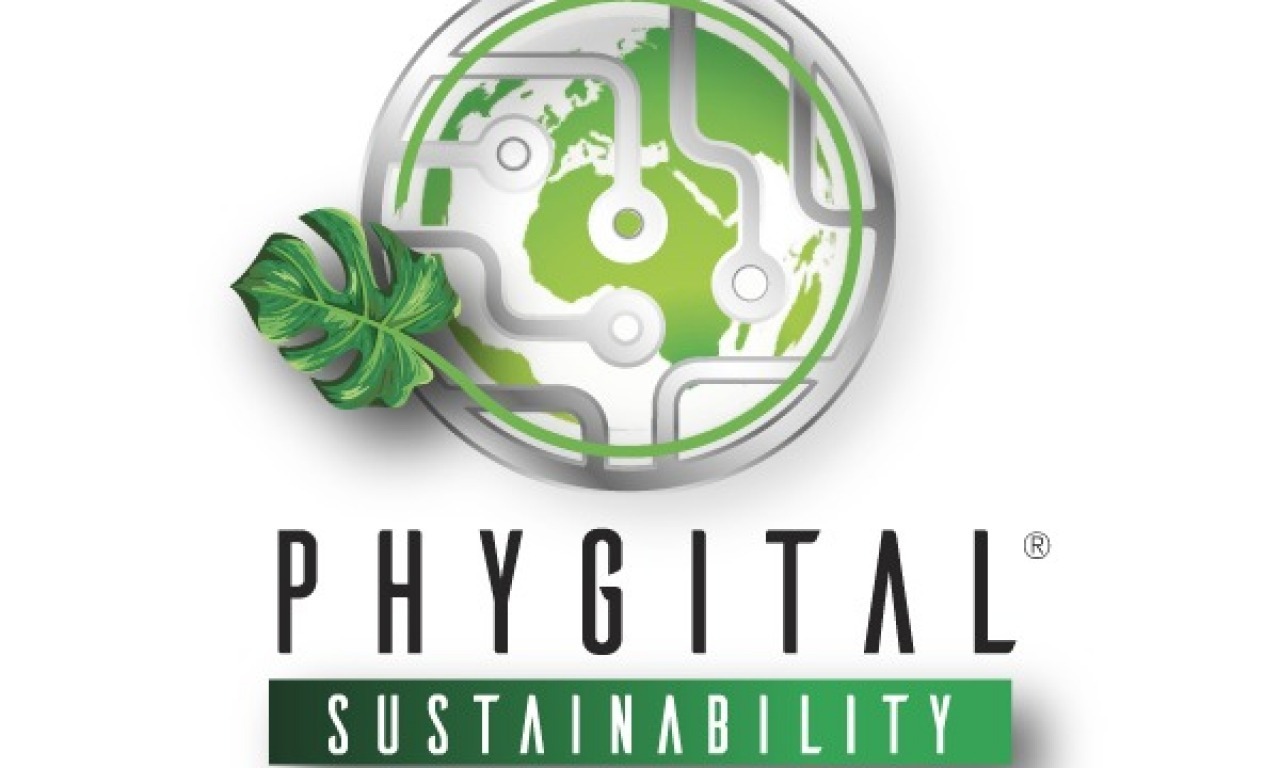 PHYGITAL SUSTAINABILITY EXPO
The Phygital Sustainability Expo® is the new sustainable fashion and design event of the Sustainable Fashion Innovation Society, which will be held on Monday 5 July at the spectacular archaeological complex of the Trajan's Markets - Museo dei Fori Imperiali in Rome.
This is the first event in Italy entirely dedicated to the ecological transition of the fashion and design system through technological innovation.

The event will be accompanied by the interventions of a panel of authoritative speakers, at the top of the companies that are changing the green path of our country. Among these also appears the President of Tessile e Salute, Dr. Angelo Del Favero.

Attachment: