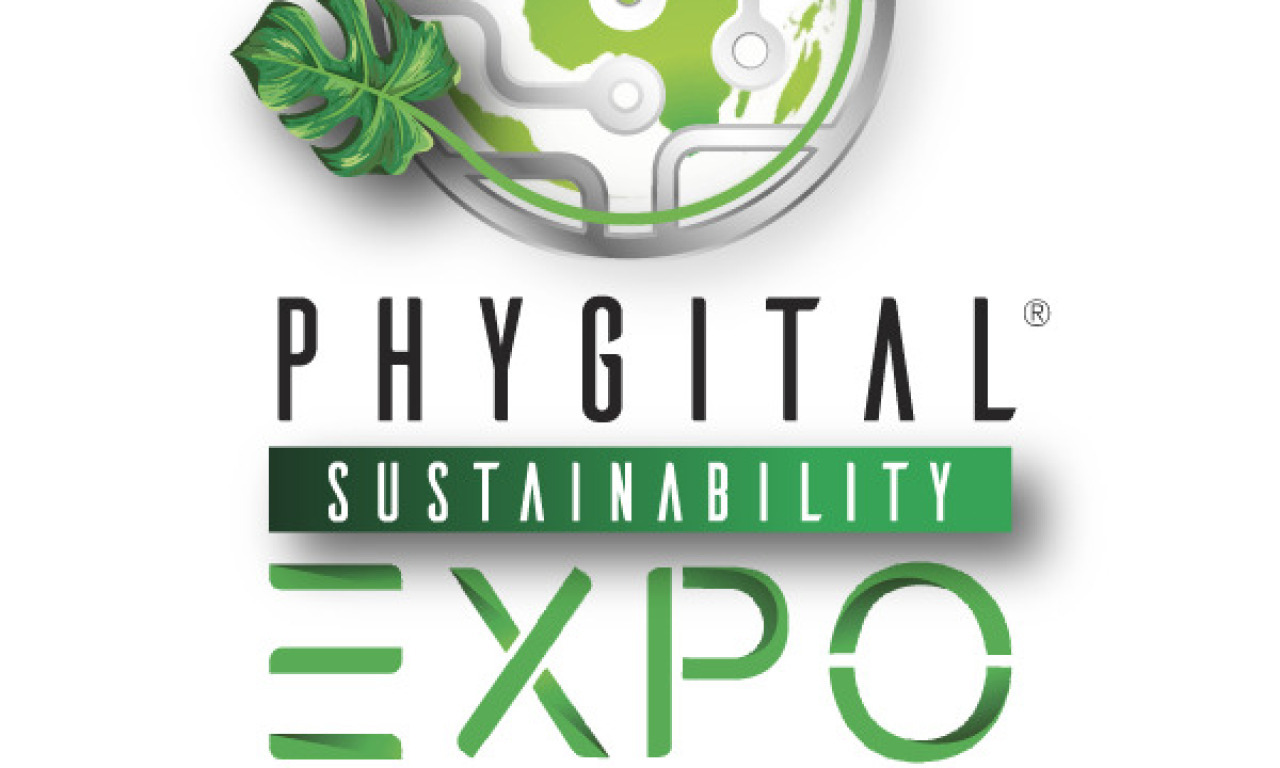 PHYGITAL SUSTAINABILITY EXPO
The Phygital Sustainability Expo® is the first event entirely dedicated to the ecological transition of fashion and design brands through technological innovation.
The third edition will be held in Rome on 11 and 12 July 2022, at the Trajan's Markets 113 AD, in the archaeological complex of the Museum of the Imperial Fora.

In this context, the signing event of the Memorandum of Understanding between Textile and Health and the Consumer Associations will be held on 11 July.

On July 12, at 3 pm, there will be a speech by the Director of Textile and Health on the following theme 'GREEN CONFIDENTIAL WORKSHOP ON TRACEABILITY'.

Attachment: