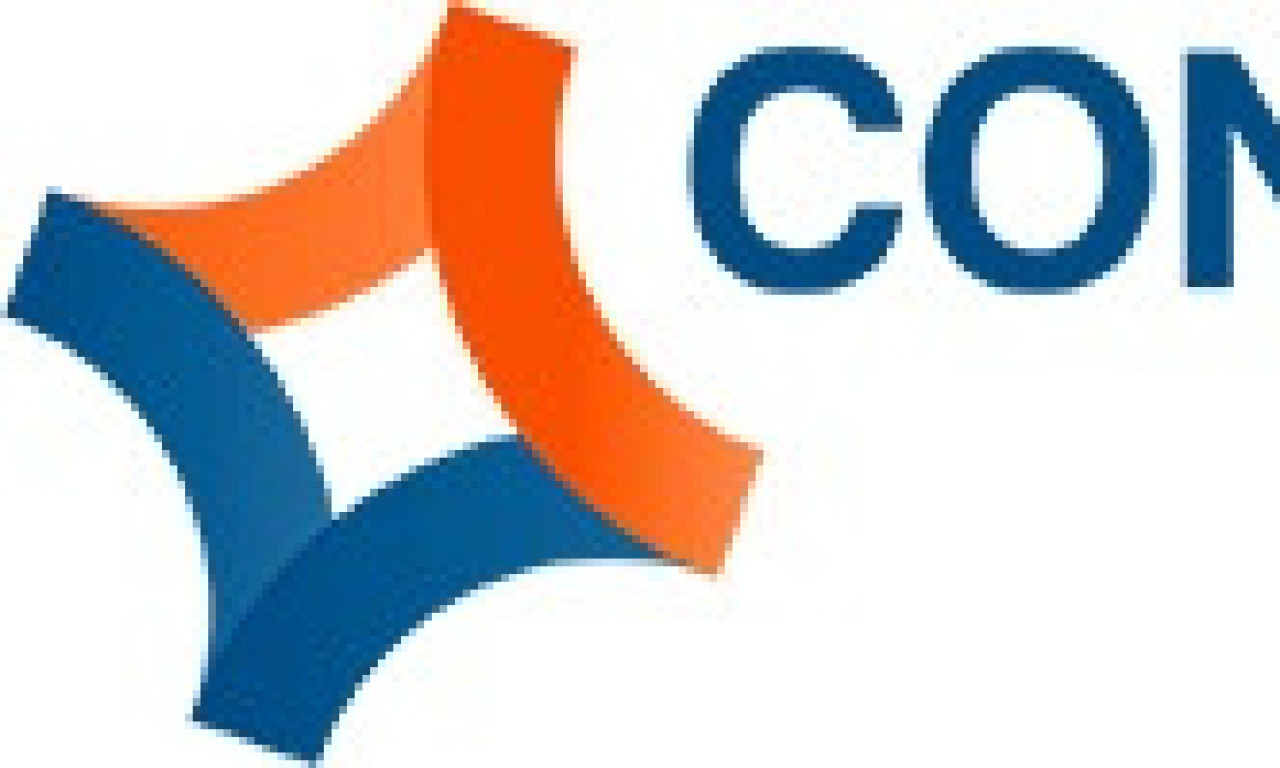 The collaboration between Tessile e Salute and Consumers' Forum continues.
The initiatives of tessile e Salute continue in collaboration with the Consumers' Forum, in continuity with the objectives of the memorandum of understanding between the two parties, signed in 2022.
An important training day was organized on 7 March at the Federfarma headquarters in Rome on issues of sustainability in the textile sector for the National Associations of Consumer Representatives.

Attachment: