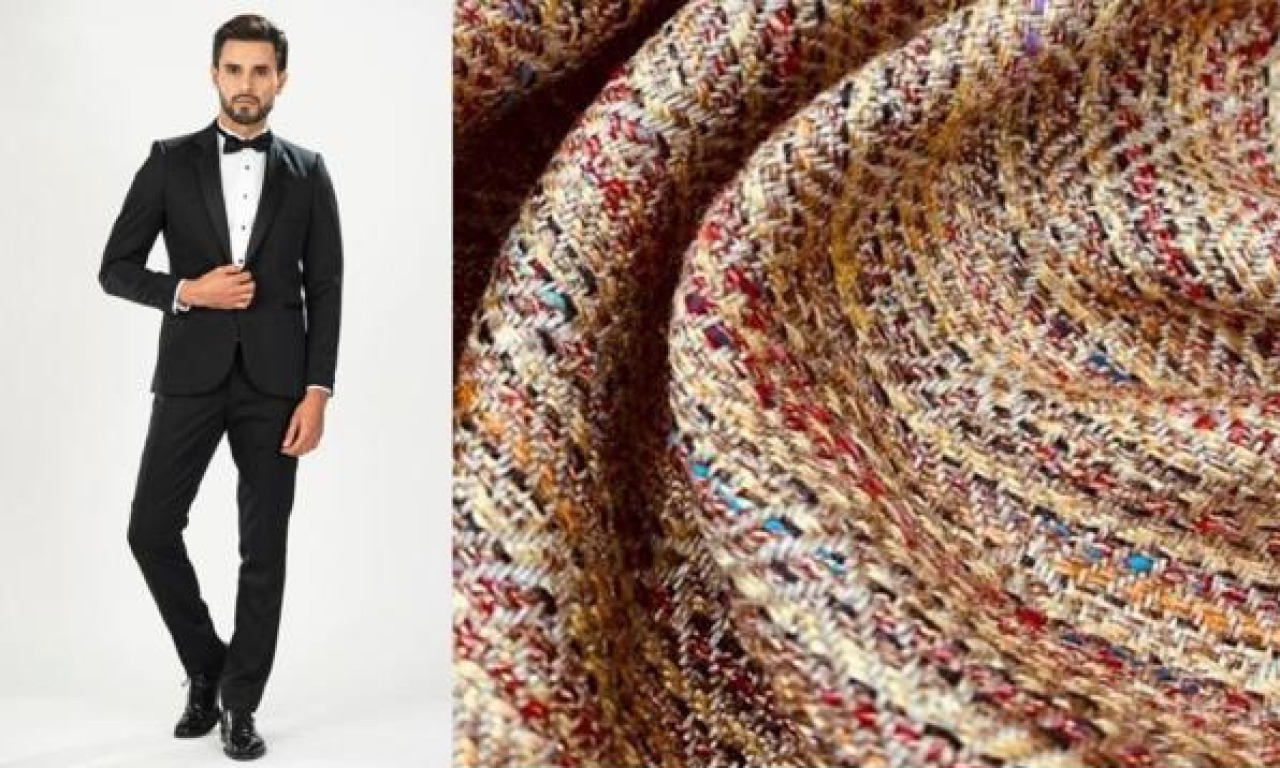 Forum Biella Creative cities 2023.

Tessile e Salute actively participated in the organization of the evening which will be held on 20 October at the Odeon theater in Biella (9pm) and which is part of the UNESCO Forum.
During the event Dario Casalini (Maglificio Po) and Barbara Cravello (Textiles and Health) will present the dress with beneficial properties, the result of the FITNAT' project.

Attachment: