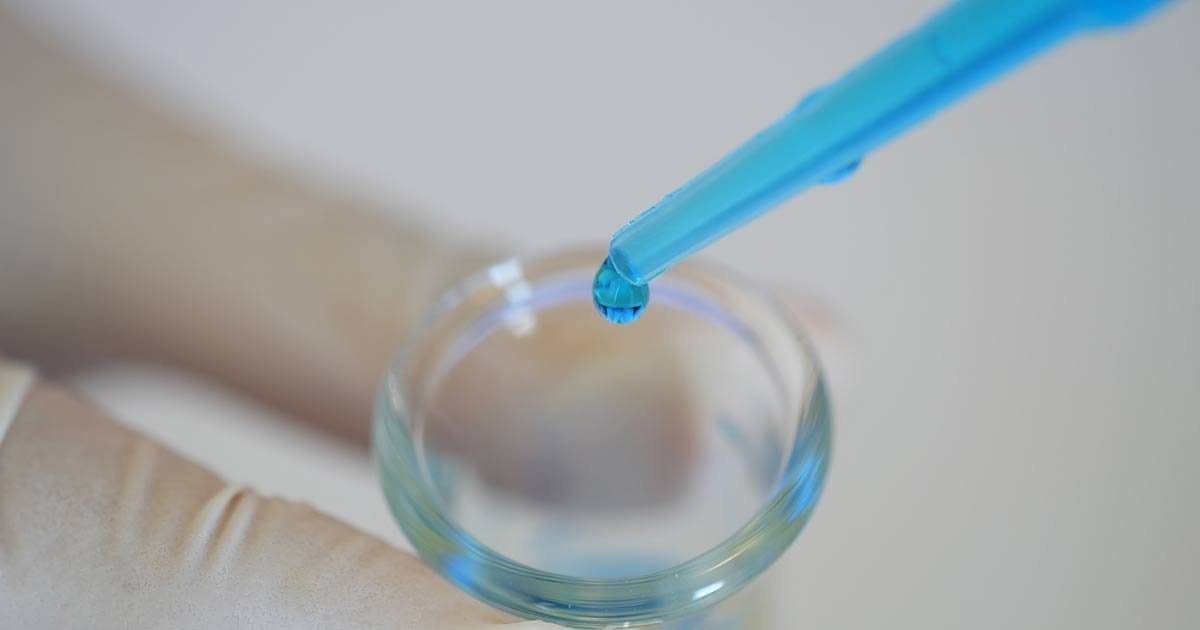 COMFORT LAB
In collaboration with: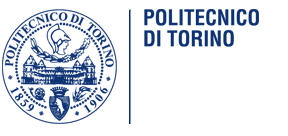 The Textile and Health Association, in collaboration with the Polytechnic of Turin (Biella section), puts its expertise at the disposal of companies that want to plan and test innovative products thanks to the experience gained in the physical characterization of fabrics, in the evaluation of their interaction with the skin physiology and in the study of the thermo-physiological comfort of clothing.
The thermo-physiological comfort is evaluated by means of in vivo tests on a panel of people, suitably selected.
The tests are performed inside a climatic chamber in which it is possible to set and control the Ambient Temperature Ta, the Relative Humidity RH and the air speed, reproducing very different working environments.
The measurement of the thermo-physiological comfort takes place through the following phases:
· Evaluation of the garment and its field of application
· Study of the most suitable protocol and its sharing with the company
· Preliminary tests and validation of the method
· Test execution, data analysis, report processing.
In the laboratory we work for COMPARISON, for example:
· Functionalized item vs. traditional item
· Item made with a certain yarn vs item made with a different yarn
performing tests in parallel on two (or more) types of garments. A RELATIVE COMFORT INDEX is then provided.
Many types of garments have been tested such as: t-shirts, sweatshirts, wind jackets, casual jackets, high-end jackets, denim clothing, cycling clothing, leggings, men's socks, tights, work shoes, etc.
The above was made possible by the fact that, starting from 2005, the Textile and Health Association was a partner, together with the Polytechnic of Turin (Biella section), the CNR ISMAC Biella, the ITI Biella and the Edo Tempia Fund, of two projects, financed by the Piedmont Region: the LATT project, for the creation of a High Technology Textile Laboratory and the Hitex project, for the implementation of the laboratory on several research fronts.
In these projects the Association collaborated with the Polytechnic of Turin for the development of an innovative methodology for the study of the thermo-physiological comfort, based on three main levels:
· physical tests on materials
· evaluation of the interaction of textile materials with human physiology
· wearing tests on volunteers
Lab contact: Dr. Barbara Cravello barbara.cravello@tessileesalute.it
POLO DI INNOVAZIONE TESSILE (TEXTILE INNOVATION CLUSTER)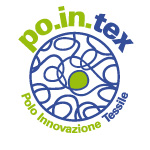 To enhance research opportunities, Tessile e Salute has joined the TEXTILE INNOVATION CLUSTER (PO.IN.TEX).
This is an association of companies, consortiums and research centers that promotes, collaborates and enhances its members' competitiveness, while encouraging an ongoing exchange between supply and demand for innovation

Attachment: