Premio Elsa Piana - year 2021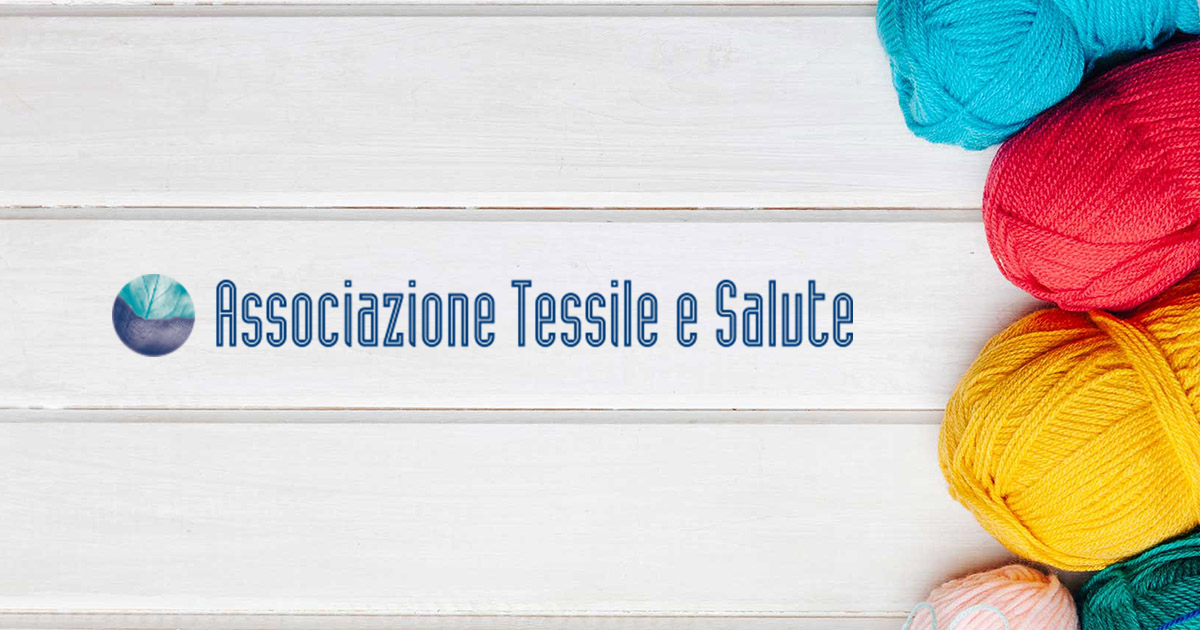 Elsa Piana Award – year 2021

Given the difficult historical-health moment due to the Covid-19 pandemic, the 2021 Award was dedicated to research projects engaged in the prevention of epidemics from biological agents, focusing in particular on the possible improvements to be made to the Personal Protective
Equipment (PPE), in terms of protective efficacy and comfort.
At the final event of the competitiom, 6 works of the highest quality and international significance were presented and awarded.
Below is the list of projects and their respective presentations.
Helena Prado Felgueiras and Matteo Beccatelli won on a par. Special mentions by the jury to the other 4 researchers.