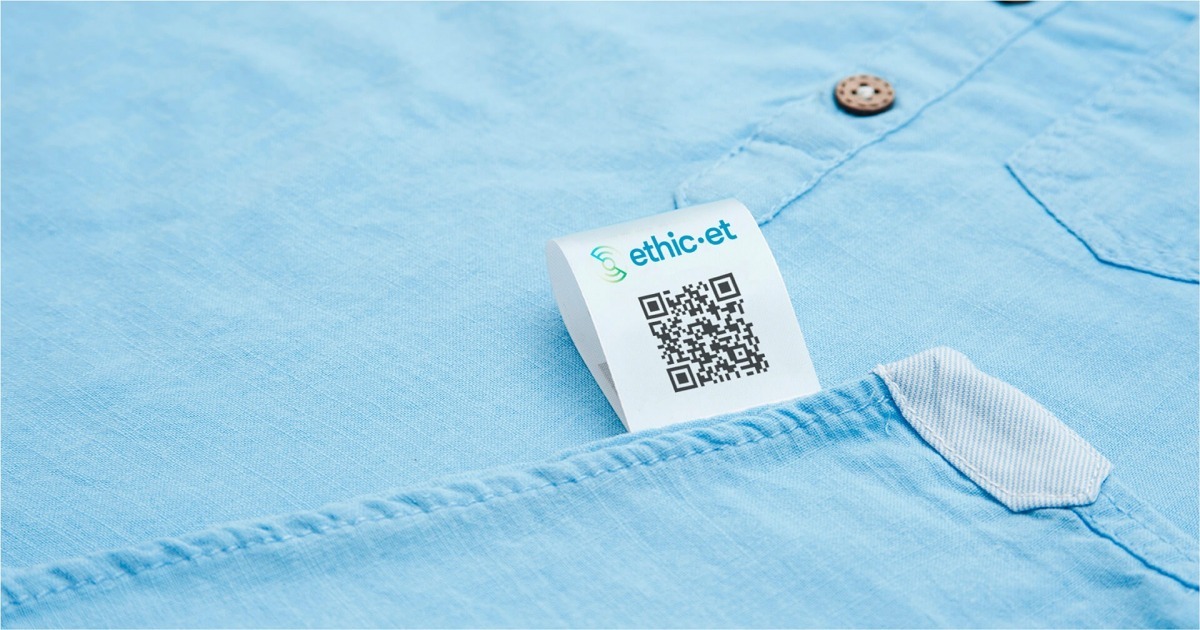 Tessile e Salute has been carrying out certification / inspection activities in line with ISO 17020:12 standard criteria "Requirements for the operation of the various types of bodies that perform inspections" for several years, as emerges from an ongoing audit with Certiquality.
EU certification marks represent a new type of mark whose purpose is to certify certain characteristics of products and services, such as quality.
The EU ethic·et Tessile e Salute certification mark was issued on 3rd November 2020, at number 018191731. It is different from other marks as the Association is a "third party" (Social Enterprise with all stakeholders) and is based on a precise Technical Disciplinary for the inspection of the production chains. One of its objectives is to promote European companies that have already complied with the numerous laws and regulations in the environmental, safety and social fields for some time. The project is supported by the National Institute of Health and the Consumer Associations.
Compared to the Tessile e Salute project, the ethic·et mark is closer to the needs of brands, both in terms of communication and reporting.