Inspection Bodies and Analysis Laboratories - Ethic-ET brand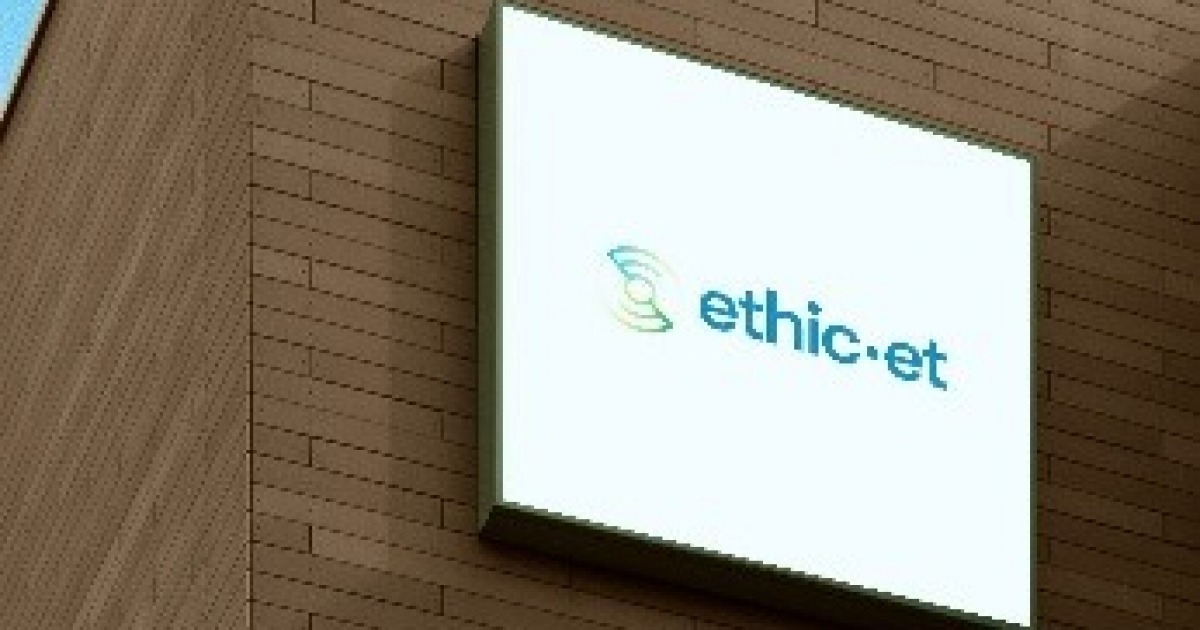 For the activities related to the Certification Process, Tessile e Salute (TS) will make use of qualified external subjects (Inspection Bodies and Analysis Laboratories).
TS will enter into an agreement with selected Inspection Bodies to be entrusted with the consultancy service relating to inspection visits to Suppliers and Contractors of the Requesting Company.

Inspection Bodies must have the following requirements:

Be accredited or recognized by Accredia for the ISO 17065 and UNI EN ISO 17020: 2012 schemes

Having an office in Italy that makes possible an easy communication relationship with TS, both for bureaucratic formalities and for technical formalities

Having an international presence by having auditors capable of satisfying inspection visits that may be necessary outside Italy, with particular reference to Europe, Asia and the Near East

Do not promote other brands or certification systems in the textile field that may be competitive or detrimental to the certification issued by TS.
TS will enter into an agreement with the Analysis Laboratories to entrust the analysis service, which must have the following requirements:
Be in possession of ACCREDIA accreditation according to ISO / IEC 17025 or recognized by the International Mutual Recognition Agreements EA MLA, ILAC MRA
Be accredited, at least, for the test methods of the analytes evaluated by TS as characterizing that specific Family of Articles and reported in the Guidelines according to the methods indicated therein, or methods recognized as equivalent from international literature sources
Ensure for each parameter at least the Detection Limit value indicated by the Guidelines
Have a proven knowledge and experience in product analysis on the materials to be tested
Regularly perform analyzes on textile materials intended for the luxury brand
Not to promote other brands or certification systems in the textile field that may be competitive or detrimental to the certification issued by TS
Attachment:
LABORATORI di prova per le analisi eco tossicologiche corr