Conference 'The new European certification mark for monitoring textile production chains'. October 26, 2021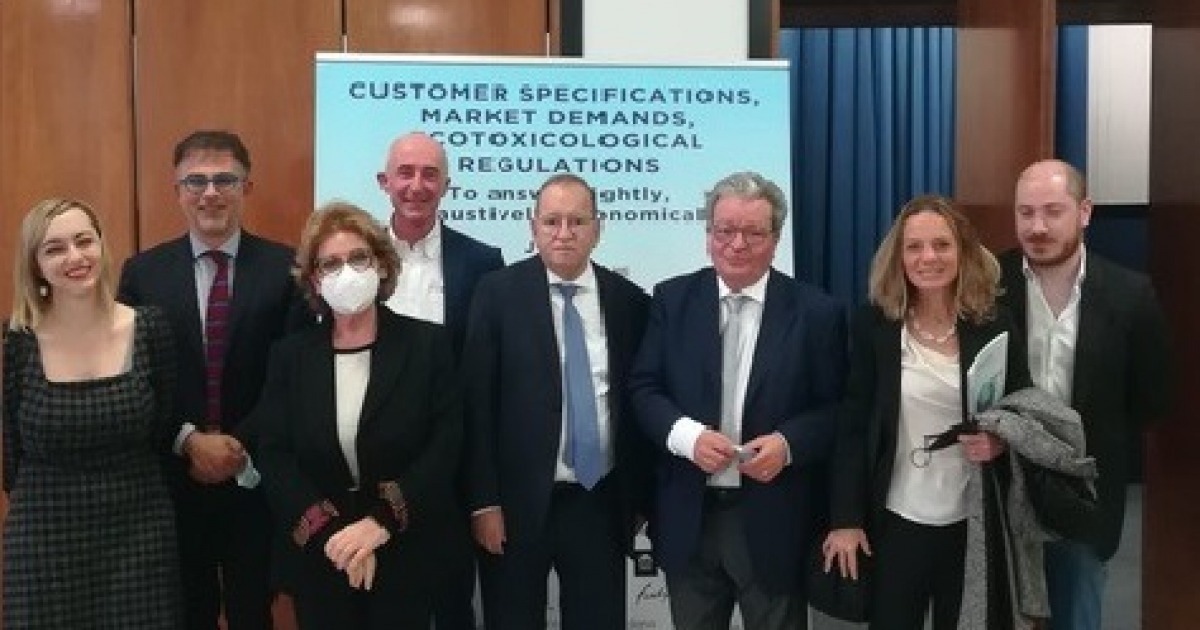 On October 26, 2021, at the headquarters of FAST (Federation of Scientific and Technical Associations) in Milan, the first conference for the presentation of the new European Ethic-ET brand took place.
The meeting was attended by the lawyers of the Frignani Virano firm and of the Interpatent srl firm, respectively Legal Advisor and IP Advisor of Tessile e Salute for the granting of the trademark by EUIPO.

Attachment:
20211026 Invito Convegno - Nuovo marchio di certificazione europeo Ethic...
Interpatent - Consulenti in proprietà industriale