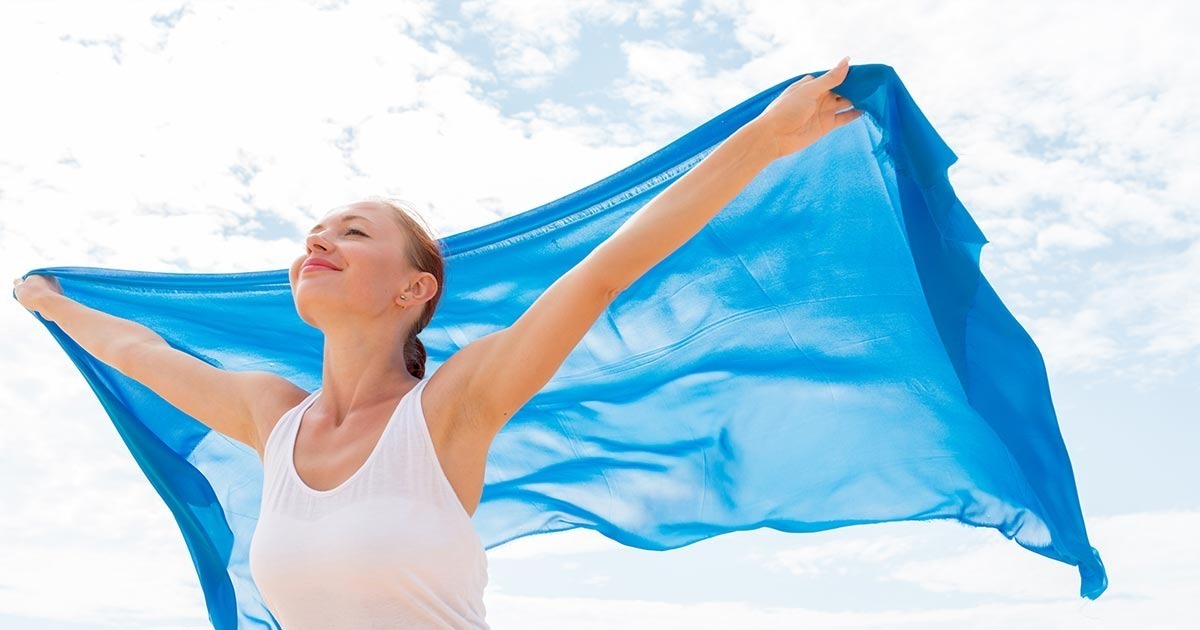 The primary objective of the Textile and Health Association is to protect the health of consumers in textiles, footwear and fashion.
The Textiles and Health Association is convinced that only by working together with all the Stakeholders (public and private) is it possible to identify the most effective solutions to counter and prevent the spread of potentially harmful items on the Italian and European market and to protect and promote Made in Italy.
In fact, while Italian and European producers operate in a rigorous legislative framework that prohibits the use in the processing of certain chemicals considered dangerous and are subject to the REACH European Regulation,
 many import items are manufactured in countries where the same substances are allowed or tolerated and therefore have a greater degree of danger. In addition, there are frequent cases of counterfeit goods, with images and logos "copied" by famous fashion houses but offered to the public at very low prices.
 Italian producers also complain of an objective disparity in international trade relations: they encounter many difficulties in exporting their products to many countries due to protectionist legislation, while foreign producers are allowed to import freely in Italy and in Europe without special controls.
The commitment of the Textile and Health Association is therefore also aimed at achieving business relationships based on reciprocity and respect for the environment and consumer health.
But it is not only a matter of censuring unfair behavior and withdrawing dangerous products from the market: it is important to enhance and support companies that operate legally and who are committed to devising and implementing innovative, sustainable products that can improve the quality of life of people. Consumers can also be very important by claiming their right to purchase safe items, products that respect the environment and in conditions of social fairness and worker safety.