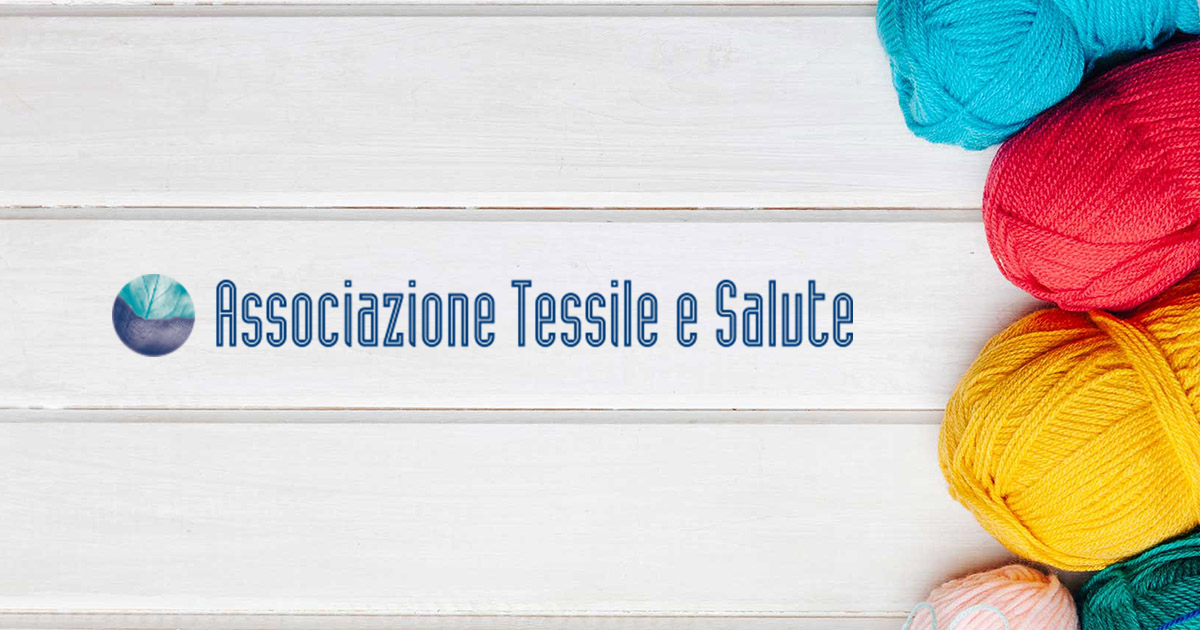 The Textile and Health Executive Board has determined the membership fees for 2018; the fees will vary, depending on the size of the company and on the type of Authority that is going to join our Association (see Enclosure 1).
If you want to become our member, you should first read the document "Enclosure1.Identification form" and make your payment to the following current account:
c/o BIVERBANCA – Agenzia di Biella – Via Gramsci.
IBAN: IT60T0609022300000012720071; SWIFT (BIC code) CRBIIT2BXXX;
C.F. (taxpayer identification number) 90046210028,
fill out and return the "Enclosure2.Registration form", the "Enclosure1.Identification form" and the Authorisation to the personal data treatment (Enclosure5.Declaration of consent), as provided for by the current privacy provisions (see Enclosure 3 and Enclosure 4).
Attachment:
Allegato-1-scheda-identificazione-ente-2018
Allegato-3-informativa-privacy-
Allegato-4-tutela-della-privacy-1
Allegato-5-dichiarazione-di-consenso-1
Enclosure1-identification form
Enclosure5-declaration of consent