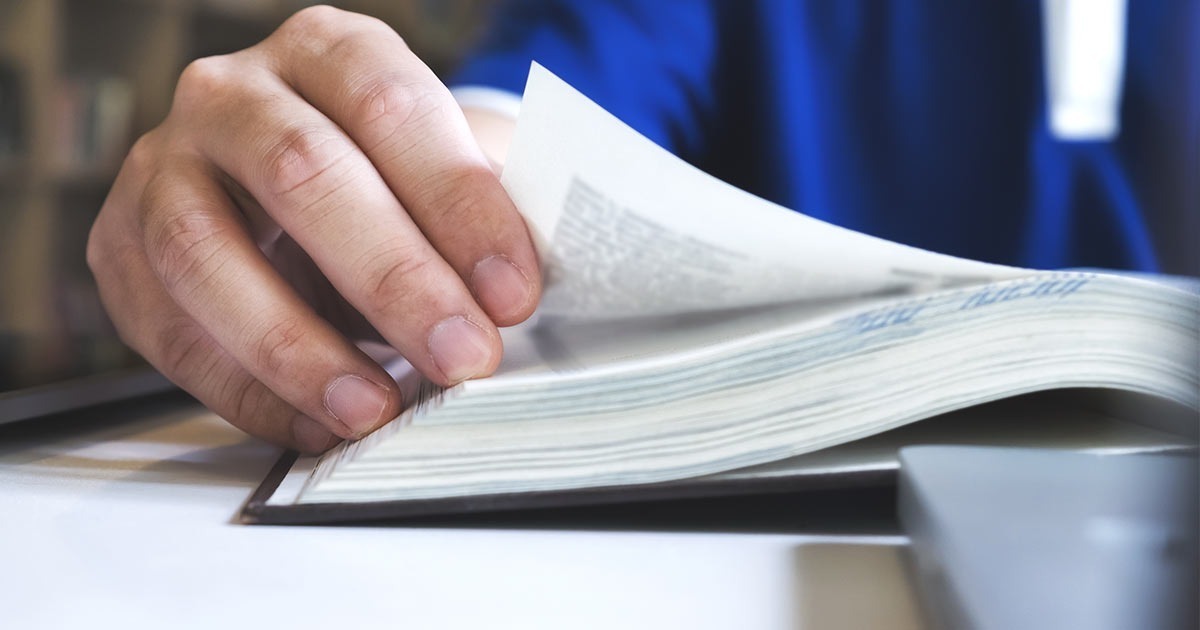 The safety of textile and footwear products in circulation is at the center of a complex legislative and regulatory system characterized by:
• EU Legislation
• National Laws
• Standards - ISO, CEN, UNI: many of these regulate the technical-qualitative aspects (physical requisites, solidity, etc.) and the analytical methodologies to search for potentially dangerous substances. In particular, the standard UNI / TR 11359 Safety management of textiles, clothing, footwear, leather and accessories, published in 2010 and realized with the coordination of the Textiles and Health Association, systematically examines the safety of textile products.
Private requirements - trademarks and specifications: they are very numerous because they are prepared by single or aggregate companies and are based on Restricted Substances Lists RSL, specific lists of chemical products whose use is forbidden or allowed only with strongly restrictive criteria. However, there are many and sometimes divergent specifications and regulations regarding the chemicals listed and the requirements for their use.
In the processes of conception, manufacture and marketing of their products, companies must comply with the requirements of the legislative and regulatory system. In the various regulations, the presence of lists of substances and of different limits for a single substance, creates a situation of disorientation and, at international level, of commercial disparity that disadvantages European producers.
Meanwhile, there is a growing demand for safe products with a low environmental impact among the public, also thanks to campaigns conducted by environmentalist movements against the policies of many global brands that relocate to poor Asian countries, without guaranteeing that the processing takes place under ecological sustainability and ethics.
Attachment: