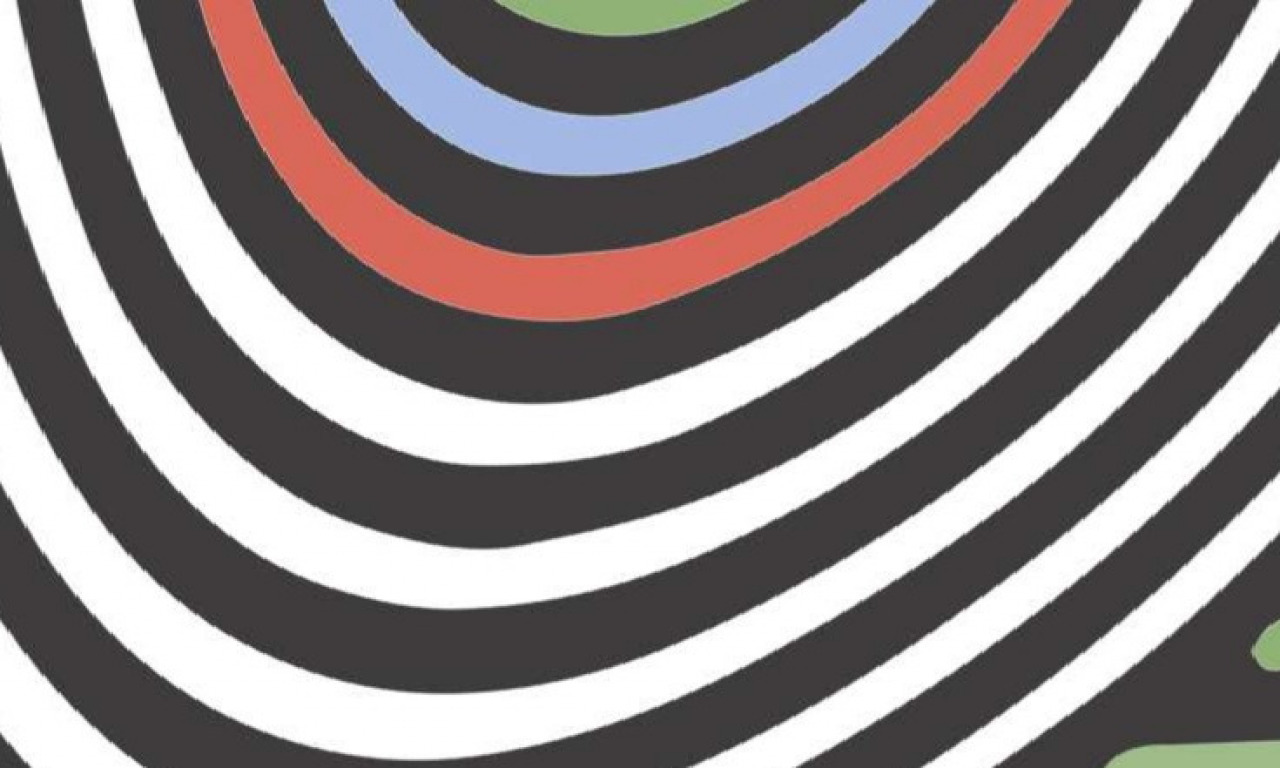 The "CIRCULAR REFLECTIONS" PROJECT is starting in Turin, Co-funded by Tessile e Salute
To raise awareness on environmental sustainability and social inclusion, starting with the transformation of textile waste.

 

Conceived by the artist Sara Conforti, the project runs from April to November 2022 with workshops, talks, workshops, training courses, seminars, conferences and film reviews for a systemic and cultural change in society.

 

Launched with the support of SocialFare experts and developed thanks to the contributions of Compagnia di San Paolo, City of Turin and Tessile e Salute, it is a unique event in Italy for the number of actors, partners and recipients involved.
Attachment: