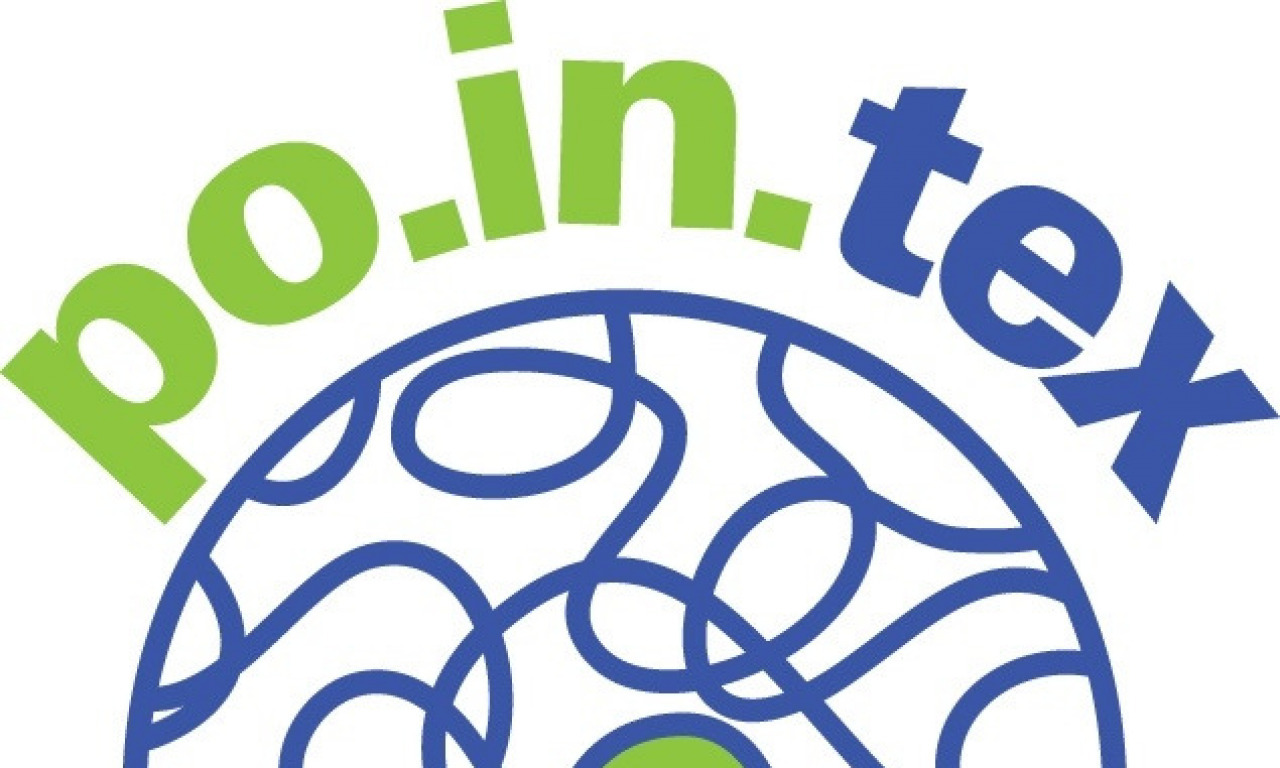 TEXTILE INNOVATION DAY & SMARTX FINAL EVENT
On April 12, Città Studi Biella will host the final event of the SmartX project, a project dedicated to Smart Textiles and of which Città Studi - Pointex is the only Italian partner; during the meeting the winning companies of the call will illustrate their projects and exhibit their prototypes.
Textile-based monitoring systems for hospital and domestic use and for the safety of children in cars, fabrics with integrated biosensors for real-time monitoring of mineral salt leaks, sensorized yarns for automotive applications and much more will be illustrated.

Participation is free, upon registration by April 6, 2022.